Ross is beginning a new series featuring two new students. Each student is nominated by a Ross Admissions Representative.
Vivica Townsend
Program: Ross College Online Medical Insurance Billing & Office Administration
Nominated by: Jessica Meyer
I learned a lot about Vivica's character and work ethic when I spoke with Vivica during our welcome call. She is the mother of two-year-old twins and works full-time. I know from experience the type of balance that's needed in being a good mother, employee and student; I had no reservations that Vivica would not meet any of those expectations. She is determined to succeed. I admired Vivica's dedication and drive.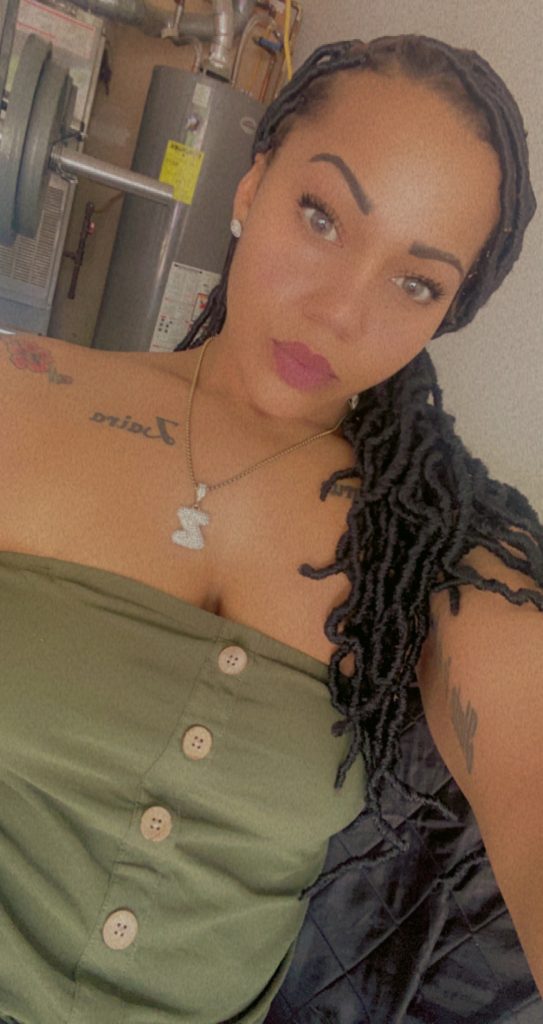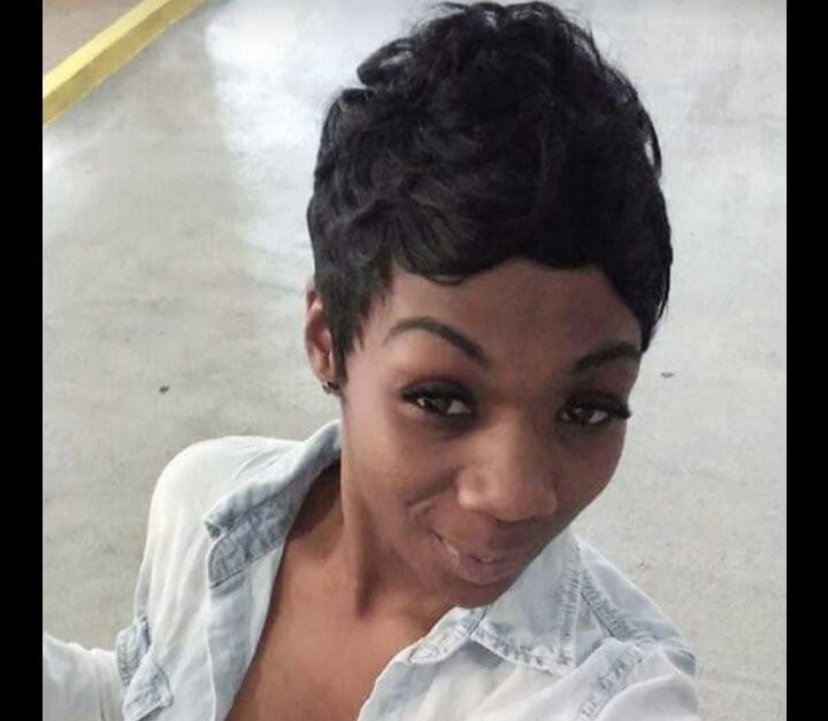 Dominique Howell
Program: Dental Assistant at Cincinnati campus
Nominated by: Traci Anderson
Dominique has a background in customer service, and I haven't heard many people say they love working in customer service like Dominique. She shared that she was afraid of failing but is not letting her fear stop her. She has since started at Ross and hasn't has missed a class yet.
Dominique is a perfect example of the quote, "don't let your fears decide your destination."
Want to read more Ross updates?
Check out the May newsletter here. You can also subscribe for future newsletters here.