Occupational therapy assistants (OTAs) work under the supervision of occupational therapists (OTs) to help individuals with disabilities or injuries resume their normal lives. Oftentimes, an individual's disabilities or injuries will leave them debilitated and unable to do their activities of daily living (ADLs), so it is the OTA's job to help them regain those skills. OTAs help patients with getting out of bed, getting dressed, eating, walking, driving, etc. They are constantly using their creativity to cater to each and every patient's needs.
One of the perks of becoming an OTA is the fact that there is a lot of flexibility when it comes to choosing where to work. OTAs work with patients of every demographic, and they work in many different environments. Although most OTAs work in occupational therapy clinics and hospitals, they can be found in many other places as well.
Occupational Therapy Offices
The most common place to find OTAs is at occupational therapists' offices. Occupational therapy clinics help people of all ages affected by injuries or conditions such as chronic pain, cerebral palsy, autism, arthritis, depression, diabetes, intellectual disability, heart disease, or cancer. Oftentimes, a patient's condition or injury may impede them from being able to do their normal, day-to-day activities. OTAs provide individuals comprehensive physical or cognitive therapy services to help them become more independent.
Physical Therapy Offices
Many individuals go through physical therapy following an accident. Sometimes their accident leaves them impaired and unable to do certain tasks on their own. This is where the OTA comes in. They work alongside the physical therapist to provide a holistic healing approach. Physical therapy is not limited to just treating individuals who have experienced accidents, though. They also offer treatment for a variety of conditions, including chronic pain, joint replacement, and muscle sprains.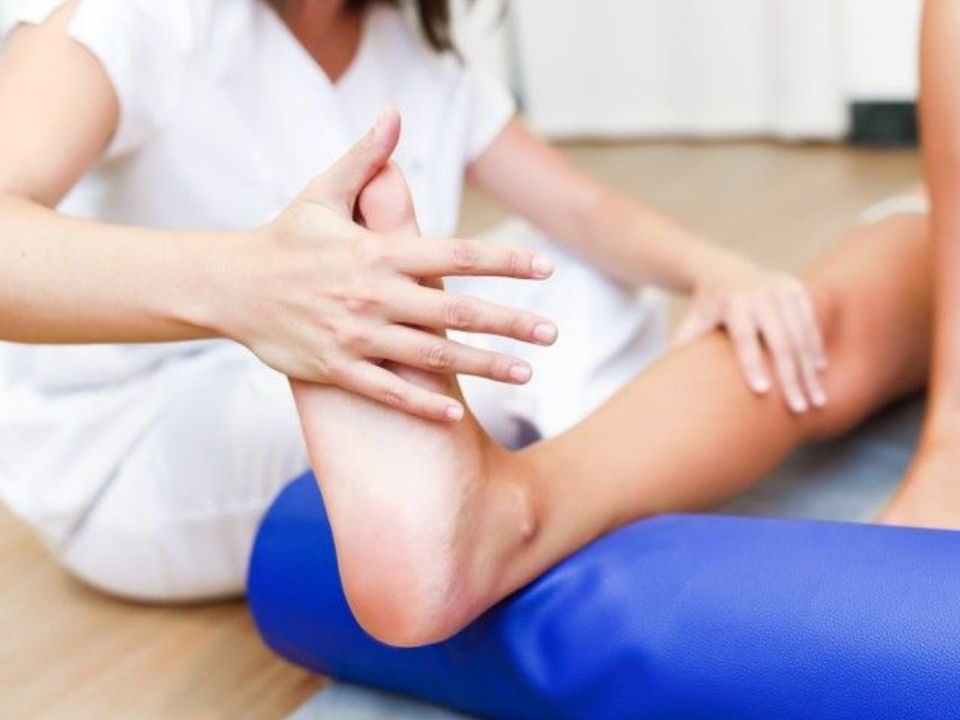 Schools
Many schools will bring in OTAs to help students who have disabilities or illnesses. OTAs work with students to help them find the most efficient ways to go about their school day with little to no stress. They mostly work on academic-based activities with the students, but they also incorporate social participation, activities of daily living (ADLs), and leisure activities. Oftentimes, students who are seeing a school-based OTA are not able to take part in the same activities as their classmates, so the OTA will work with them to ensure they are able to participate. The treatment goals vary from student to student, but generally, OTAs focus on physical activity, cognitive development, and sensory integration.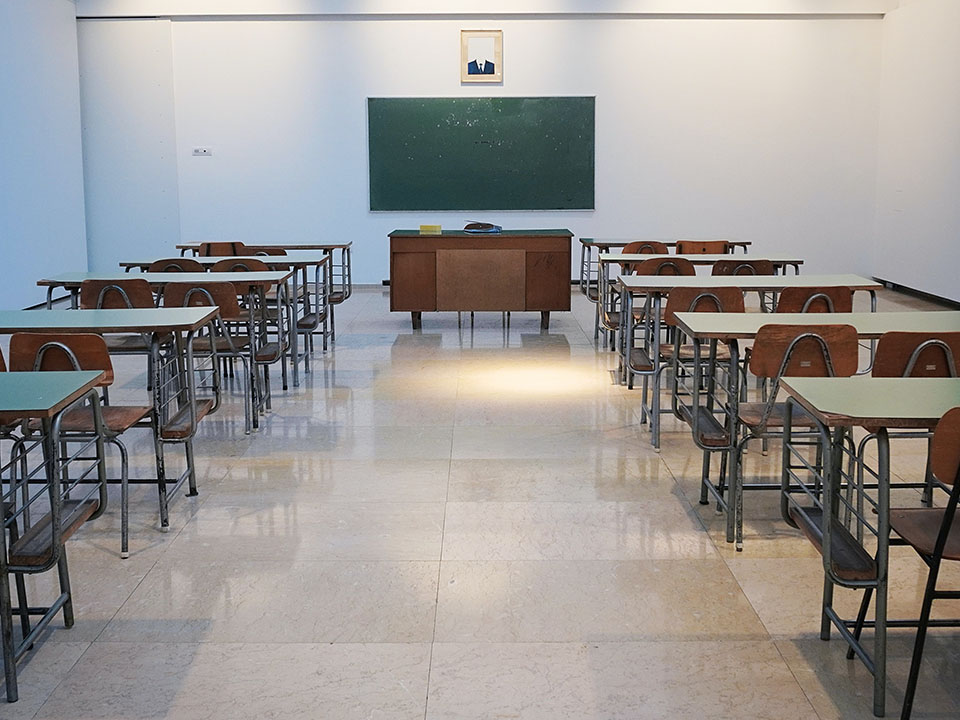 Home Healthcare
OTAs are also able to practice their profession by working in home healthcare. If given the option, patients will sometimes choose to receive the care and therapy they need from the comfort of their own home. When the OTA comes in, they're able to observe a patient's home environment, and they work to optimize the environment so the patient is comfortable doing tasks on their own. The treatment modalities vary depending on each patient's needs, but typically OTAs will use different technology and equipment to make the patient's life easier. The goal of home healthcare is for the OTA to help empower the patient and allow them to have more control over their environment.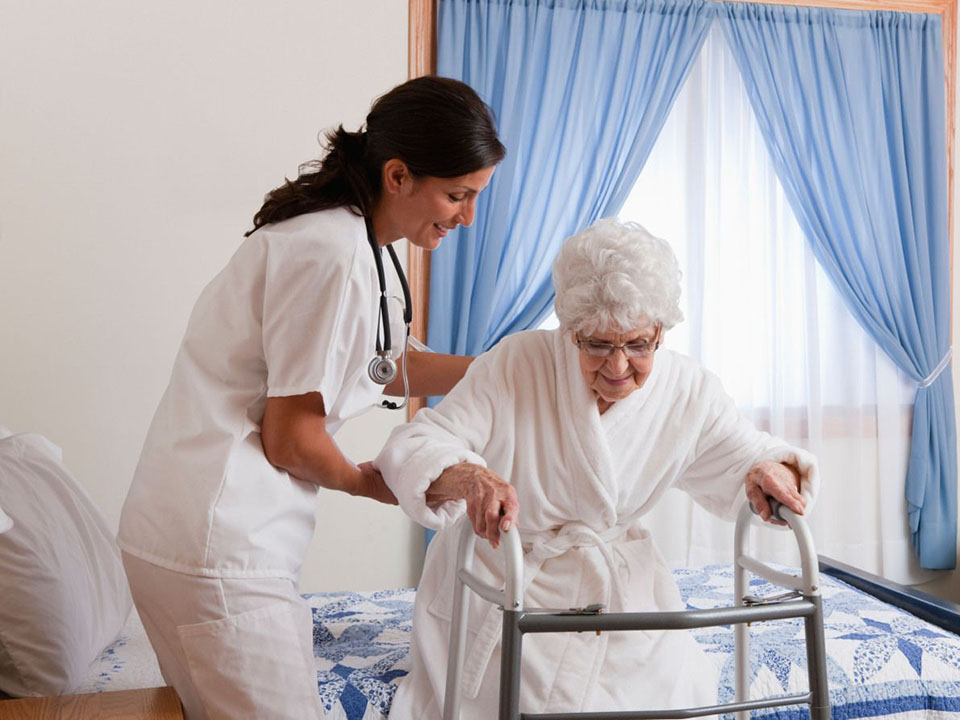 Military Occupational Therapy
Many military bases have incorporated and encouraged more holistic treatments for its members, and part of that includes occupational therapy. The branches work with civilian personnel to provide medical services to active duty military service members, veterans, and their families. Oftentimes, active duty members will experience injuries during their training, so the bases bring in occupational therapy assistants to help them recover. Even on military grounds, OTAs are not limited to just helping those with physical injuries. They also help individuals with mental disabilities. While serving, military members will sometimes develop traumas which can manifest into mental or physical disabilities. OTAs help them recover and return to work by using various assessment tools and intervention techniques.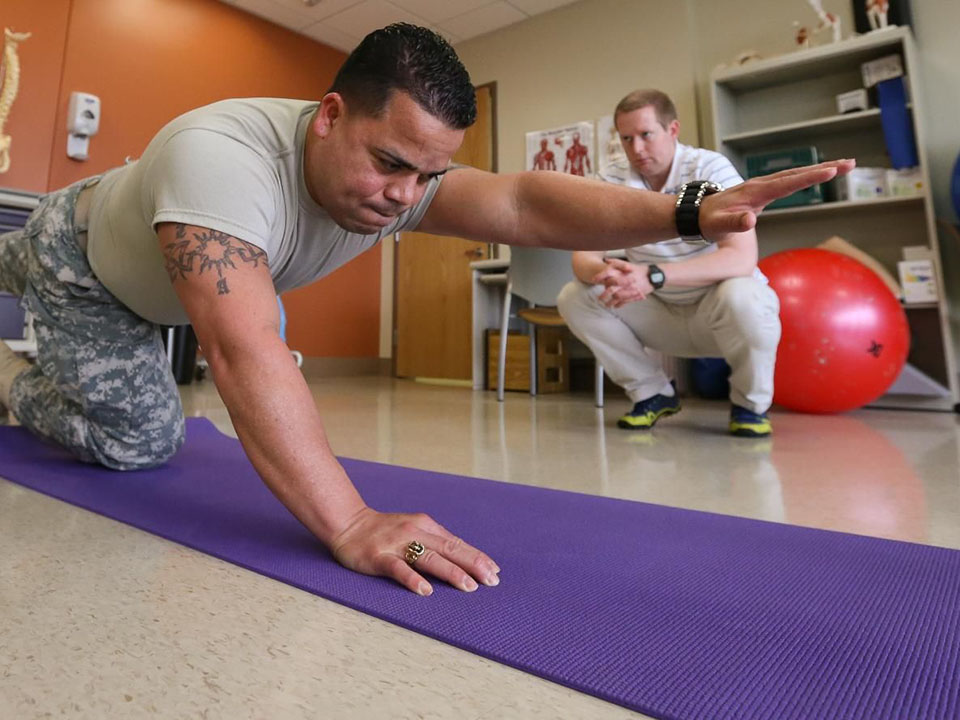 @pinterest
Assisted Living Facilities and Nursing Homes
OTAs are a big part of assisted living facilities and nursing homes. The geriatric population is at a greater risk of experiencing injuries than the general population. They also tend to suffer from more conditions, such as Alzheimer's, Parkinson's, and arthritis. OTAs work to make sure that no further injuries happen. In doing so, they can make sure the patients live comfortably and as independently as possible.
Hospitals
Hospitals are another common place to find occupational therapy assistants. In hospitals, OTAs typically work with individuals who have experienced strokes, life-altering injuries, and traumatic accidents. The OTAs will collaborate with the patient's medical team to come up with a treatment plan.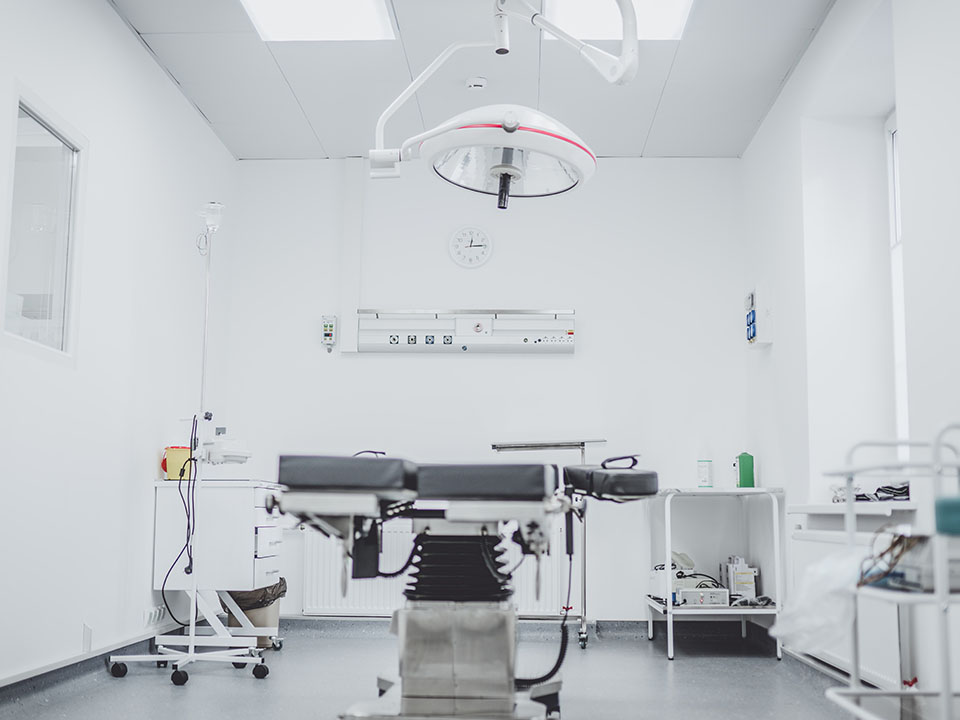 @unsplash
Speech Pathologist Offices
While most occupational therapist assistants work with patients who have physical injuries or setbacks, there are also OTAs who work solely with patients who have cognitive issues, such as speech or communication impairments. These OTAs are typically found in speech pathologists' offices. They work alongside the speech-language pathologists (SLPs), and they take a holistic approach in helping individuals who have problems with cognition, posture, eating, swallowing, and any type of mouth-related motor problems. OTAs who work in speech pathologists' offices might help with setting up the equipment and room for the patient, make sure the patient is ready for their appointment, record vitals, measure progress, and work with them on their wellness goals.