10 Productivity Hacks for Remote Workers
Unlock your remote work potential with these extra efficiency shortcuts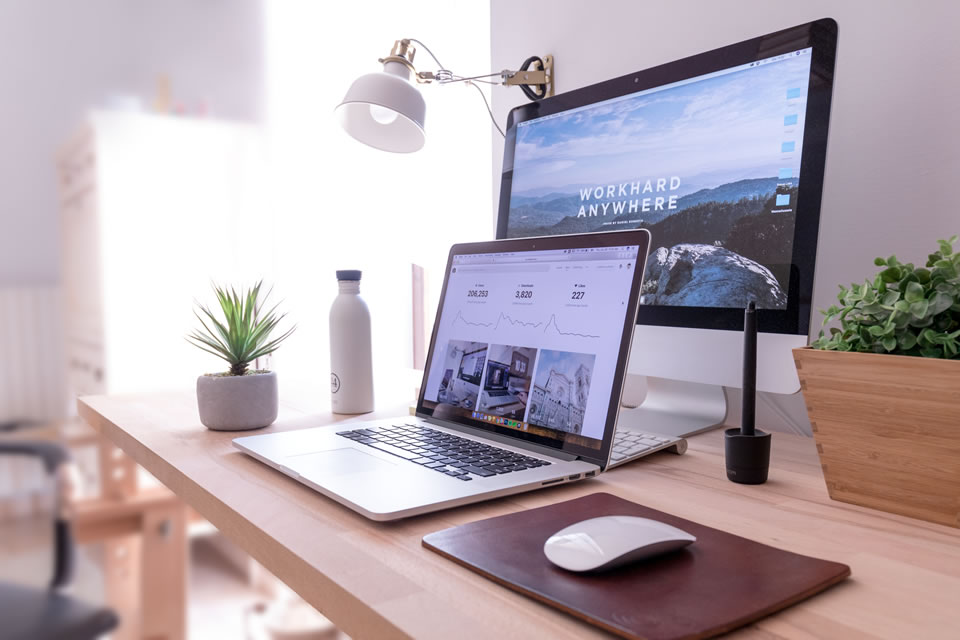 Remote work has become very common in the modern workforce. It offers flexibility and freedom like never before; however, it also presents unique challenges when it comes to maintaining productivity. With more flexibility and freedom also comes the need for more structure because it's easy to get distracted and lose sight of what's important. Without a structured routine, it can be hard for some individuals to thrive in a remote working environment. In this article, we'll explore ten proven productivity hacks for remote workers that will help you stay focused, organized, and efficient, whether you're an experienced remote professional or just starting your remote journey.
Establish a dedicated workspace
One of the first steps to remote productivity is creating a dedicated workspace. It doesn't have to be an entire room, but it should be free from distractions and separate from your relaxation areas. This signals to your brain that it's time to work when you enter this space.
Set a routine
Stick to a consistent daily schedule. Wake up at the same time, take breaks at specific intervals, and log off at a designated time. A routine helps your mind transition into work mode and maintain a healthy work-life balance.
Prioritize your tasks
Start your day by listing your most important tasks. You can categorize your tasks by urgency and importance, and tackle the high-priority items first.
Utilize productivity apps
There are numerous productivity apps available, such as Asana and Slack, designed to keep remote teams organized. Explore which ones work best for your needs and integrate them into your workflow.
The Pomodoro Technique
Break your workday into 25-minute focused intervals (Pomodoros) followed by a 5-minute break. After four Pomodoros, take a longer break. This technique can boost productivity and prevent burnout.
Minimize multitasking
Multitasking can often hinder productivity. Focus on one task at a time to maintain quality and efficiency. Use tools like the "Do Not Disturb" mode on your devices to minimize distractions.
Regularly communicate with your team
Effective communication is key for remote teams. Schedule regular meetings, use video calls, and collaborate through messaging apps to ensure everyone is on the same page. Clarify expectations and deadlines to avoid misunderstandings.
Take breaks and move
Don't forget to take short breaks during the day. Stand up, stretch, or go for a short walk to refresh your mind and prevent physical strain from sitting too long.
Practice mindfulness
Incorporate mindfulness exercises or meditation into your routine to reduce stress and improve focus. Apps like Headspace or Calm can guide you through short mindfulness sessions.
Set boundaries
Set clear boundaries with family, friends, and housemates. Let them know when you're working and need uninterrupted time. This will help create a productive and distraction-free environment.
Remote work offers a lot of flexibility, but it also requires discipline and effective strategies to maintain productivity. By implementing these ten productivity hacks, you can create an efficient and organized work environment. This can help you make your remote work experience both enjoyable and productive.